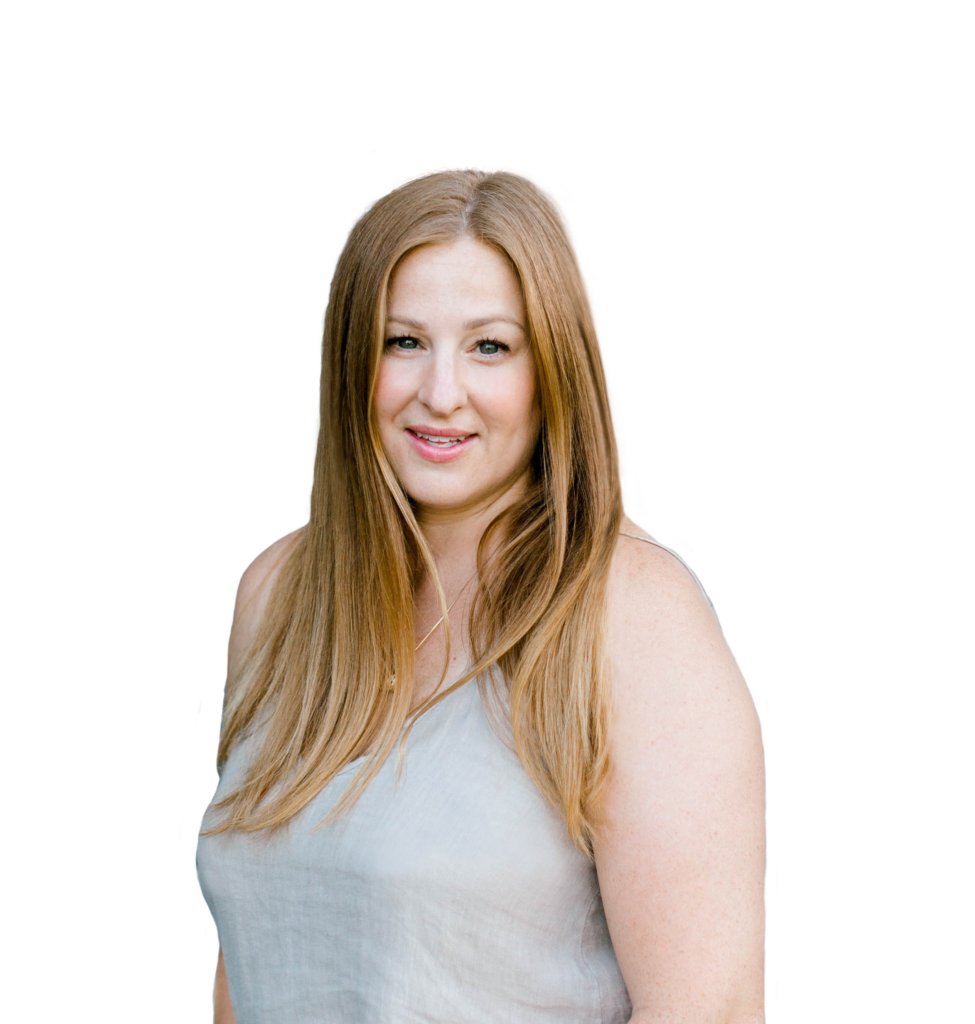 Vanessa Franjkovic is a Sales Representative at Prime Real Estate Brokerage, boasting an impressive background across various professional fields. Prior to joining Prime Real Estate Brokerage, Vanessa garnered extensive experience in Project Management, Business Development, Communications, and Marketing, working for federal and municipal governments, as well as in the technology and tourism/hospitality sectors in Vancouver and Toronto.
With a profound passion for human connection and networking, Vanessa excels in building positive relationships with agents and clients alike. She effortlessly combines her love for leadership, nature, family, and decor with her innate passion for people. This innate motivation drives her to go above and beyond for every client she represents. Vanessa possesses a unique ability to discern the real estate needs of her clients, effectively communicate complex processes and procedures in relatable terms, and foresee potential challenges or opportunities in deals. These skills, coupled with her exceptional problem-solving capabilities, ensure a seamless experience for her clients from beginning to end.
When engaging Vanessa's services, clients can expect a process led by strong morals and values, marked by professionalism, dedication, genuine care, and outstanding communication. Currently residing in Middlesex Centre, Vanessa specializes in various real estate sectors, including residential resale, vacant land, farms/acreages, vacation properties, short-term vacation rentals, new construction, land development, and interior decor. Acting as an advocate for both sellers and buyers, Vanessa predominantly serves the Southwestern Ontario market, handling transactions across Middlesex and Lambton Shores. Her extensive knowledge and experience enable her to adeptly manage diverse business and property transactions, guiding her clients through each stage of the process. Vanessa collaborates closely with her clients, prioritizing their vision and leveraging her expertise to find real estate solutions tailored to their needs.
With a well-rounded background in the realm of short-term vacation rentals, Vanessa has expanded her practice to provide specialized services for select clients, enabling her to offer informed expert advice in this niche market.
Credentials and accolades further illustrate Vanessa's expertise and commitment to excellence:
Garnered numerous 5-star reviews on Facebook, attesting to her exceptional service.
Holds the designation of REALTOR® Sales Representative from the Ontario Real Estate College.
Served as Vice President of Pinery Bluffs Development in Grand Bend, Ontario.
Actively contributes as a member of the London St. Thomas Real Estate Board.
Holds an Honours Bachelor of Arts degree from the University of Waterloo.
Earned a Certificate in Project Management from the University of British Columbia.
Achieved a remarkable 4.90-star rating as an AirBNB and VRBO Vacation Property Owner in Grand Bend, Ontario.
Previously founded The Storied Home, an online vintage decor shop.
Received a nomination for the Canadian Special Events Society's 2015 Favourite Event Planner, In-House.
Recognized with numerous awards from the International Association of Business Communicators for Marketing, Communication, and Events.
Received multiple awards from the International Festival and Events Association for Marketing, Communication, and Events.
Vanessa prides herself on her ability to deliver exceptional results, working closely with a diverse range of clients, including builders, architects, and investors. She excels at guiding her clients through the intricacies of the transaction process, consistently striving to facilitate their unique real estate visions. With her profound experience in short-term vacation rentals, Vanessa provides invaluable expertise to select clients, offering well-informed advice in this specialized field.
Vanessa was truly exceptional and such a pleasure to work with from start to finish. Right from the beginning Vanessa understood exactly what I was looking for. She provided me with listings immediately as they came up, so I had all the information needed to make a quick informed decision on if wanting to proceed to next steps. She was extremely responsive which is very important with the current market volatility. If she didn't answer the phone, she was always available for texting and/or email. She would call back within hours every single time. I was impressed with her promptness and determination to keep searching diligently. Vanessa was always available for home tours, and she did an incredible amount of information gathering if there were unknowns about the home. At the time of home tours, she went through the homes with me thoroughly pointing out all the distinctive characteristics, potential renovations, areas of concern and all the pros and cons etc. of the home. If Vanessa did not have an answer at the time, she reached out to the appropriate contact to find the right answer right away. For example, Vanessa reached out to trades people to get a sense of retrofitting costs and association risks which helped me with making an informed decision whether to proceed with an offer or to move on. Vanessa's strategic mindset secured the house I thought was out of reach for me. Vanessa worked with me to make my dream a reality. Vanessa did an amazing job negotiating the price and terms on my behalf. I couldn't be more pleased with the process and outcome. In my opinion it could not have gone more perfect. At the time of the offer Vanessa guided me through the process keeping my anxiety low and gave me the confidence I needed to get through it. At times I was second guessing moves, but she reassured me that I made the right choice, and she was right! I would highly recommend Vanessa to anyone who is looking for someone who they can trust, who is caring, kind and will work hard for them. Vanessa always had my best interests in mind. Not only do I have someone I can call upon in the future I feel like I have also created a friendship. When I am looking for a real estate agent again, I will not hesitate to call Vanessa.
Jessica Favalaro
Vanessa was super professional and knowledgeable - above all she really Made me comfortable with the process as I was new to the London market and relied on her market intel. Highly recommend her
Hillary
I cannot recommend Vanessa enough! In fact, we are constantly referring her to family and friends for any real estate needs. Her knowledge and expertise are exceptional. Her dedication and her relatability to her clients are a few of the many reasons we will continue to work with Vanessa. What we love most about Vanessa is she is willing to jump in on the learning curve with us and will go above and beyond to support you through the entire process and assist you with research and information gathering when required. We have had the opportunity to work with Vanessa for investment properties, our personal residential properties and guidance through rezoning by-law changes. We will continue to work with Vanessa and the Prime Team for all our Real Estate needs and you should too!
Danielle Cornelissen
Vanessa helped us find our dream property north of London this spring. She is well researched and super professional, but what really makes Vanessa really stand out is her authenticity and knack for understanding peoples needs. She's a gem and we can't wait to work with Vanessa and the Prime team again when we're ready to sell!
Jory L