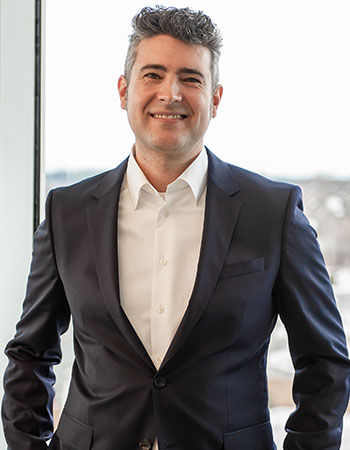 Introducing The Flying Realtor!
Roger Horvath, a seasoned commercial realtor specializing in Multi Family and leasing in the London area, has joined the team.
With a remarkable 20-year flying experience, Roger has cultivated a genuine passion for aviation. Alongside his role as a commercial realtor, he continues to serve as a pilot for the Ontario Air Ambulance, finding immense fulfillment in assisting those in need. If you require assistance in finding the perfect investment opportunity, Roger is prepared to soar with you!
During his leisure time, Roger cherishes quality moments spent with his beloved wife and three children. Their preferred vacation destination is the cherished Cancun Resort, where they create lasting memories. Additionally, they relish hitting the slopes together, relishing in the joy of skiing.
As a commercial realtor with a keen focus on investors, Roger's expertise and piloting background elevate his mission to elevate the world of Commercial Real Estate (CRE) to new heights. His services extend to London and the surrounding areas, specializing in commercial sales and leasing.
Notably, Roger's dedication to his day job as a helicopter pilot with the Ontario Air Ambulance remains unwavering, as he finds immense satisfaction in helping individuals during their most challenging moments. The past two decades have been a whirlwind, characterized by his commitment to this noble cause. When Roger and his family aren't vacationing at their cherished Cancun Resort, they can often be found hitting the slopes or enjoying leisurely swims in their home pool.