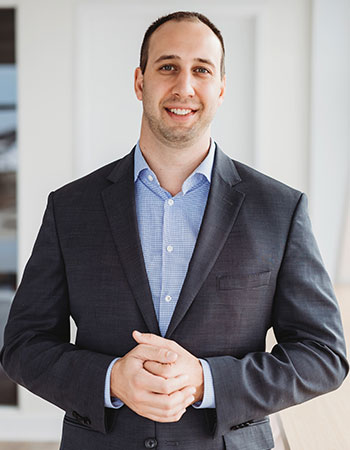 Mark Tyson is a seasoned real estate agent with a reputation for excellence in the industry. Having spent years honing his skills, Mark possesses a keen eye for detail and a deep understanding of market trends, enabling him to assist numerous clients in navigating the complexities of buying and selling property.
Mark's journey in the real estate sector commenced years ago when he identified the need for a personalized approach to the buying and selling process. Recognizing that each client deserves individualized attention, Mark takes the time to establish personal connections, working closely with them to develop tailored strategies that align with their unique needs and budget.
Throughout his career, Mark has earned a stellar reputation for his unwavering commitment to providing exceptional service and delivering outstanding results. Whether his clients are first-time homebuyers or seasoned investors, Mark's expertise, knowledge, and skills equip him to assist them in achieving their real estate goals.
Mark specializes in residential, investment, and commercial real estate. Covering London and the surrounding areas, he offers his dedicated, knowledgeable, and experienced services to clients seeking to fulfill their real estate dreams. To learn more about how Mark can assist you, feel free to contact him today.