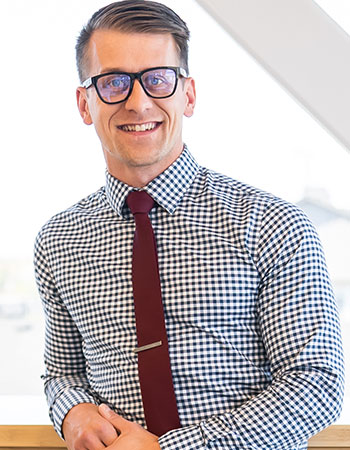 Brandon Olsen is a proud husband and father of two, with another child on the way. He possesses a deep-rooted passion for design, encompassing both graphic and interior aspects. Known for his culinary skills, Brandon delights in preparing delicious meals and has never been one to shy away from a challenge. Recently, he devoted the past year and a half to wrapping up previous ventures, paving the way for his focused pursuit of real estate. Brandon is now fully prepared to embrace this new chapter.
Specializing in Commercial Sales and Leasing, Brandon brings a wealth of expertise in brownfield development, early stage urban planning, as well as a comprehensive understanding of multifamily, retail, office, and industrial disciplines. His sales reach extends from Windsor to Kitchener and all the way up to Owen Sound.
In addition to his professional endeavors, Brandon holds a deep compassion for the homeless community and advocates for purchasing ethical goods.