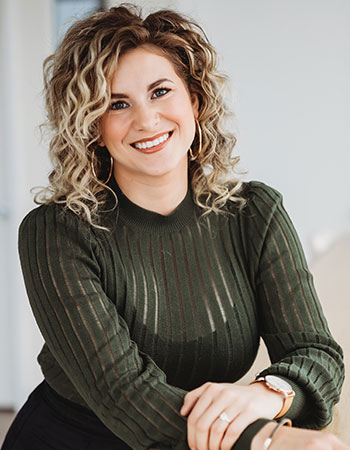 Betty Fordyce is a dedicated and professional real estate agent who serves as a trusted local resource for buyers and sellers. With a strong work ethic and unwavering commitment, Betty ensures that her clients' real estate transactions are successful. Her keen eye for design and genuine passion for people allow her to explore collaborative opportunities and turn her clients' real estate dreams into a reality.
Betty operates in various areas, including Rodney, West Lorne, Dutton, St. Thomas, London, and the surrounding regions. In addition to her real estate career, she actively participates in community and political affairs. Currently, Betty holds the esteemed position of co-chair of the LSTAR charity gala committee and contributes to the overall success of running groups and volunteering locally. At Century 21, she actively engages with the "gives back" committee, exemplifying her commitment to giving back to the community. Betty dedicates her time to volunteering for events such as the Kettle drive, big bike events, and RMCH.
Continual growth, mentorship, increased productivity, and expanding her knowledge in the real estate field are among Betty's professional goals. She thrives in a brokerage environment that fosters personal and professional development.
Outside of work, Betty enjoys engaging in various outdoor activities. Running, hiking, ATV riding, boating, and camping are some of her favorite pastimes, shared with her partner, Matt. Betty's persistent and goal-oriented nature is complemented by her enjoyment of the social media aspect of real estate, leveraging digital platforms to connect with clients and showcase properties effectively.
Betty's love for travel and event organization is evident through her volunteer work. She also treasures quality time spent with her family, cherishing every opportunity to create lasting memories together.